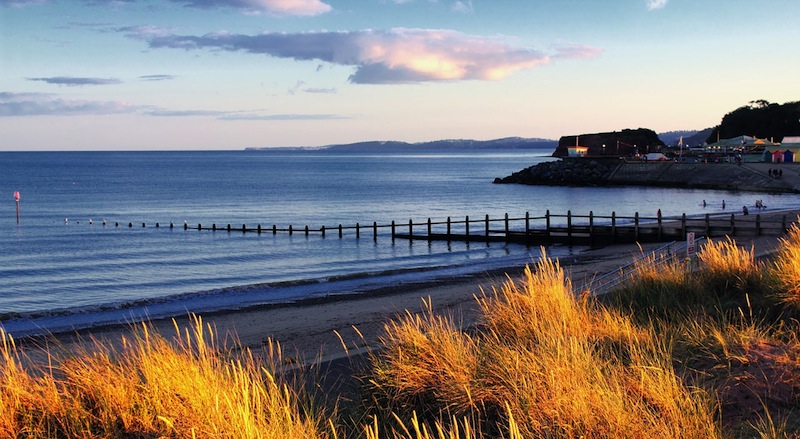 English Getaways make some of the most memorable vacations you and your family will have. The beauty in all its natural wonder from the countryside landscapes to the very green and lush hills and meadows will take your breath away.
England's landscapes and villages or shires are all full of so much history and natural beauty. From medieval castles in ruins to ones that have been refurbished to look just as grand as they did way back when. You will tour many of these and other landmarks depending on which areas you visit.
You must visit some of the many shires which surround the countryside here. These are still quaint in all of their English charms but have kept up with the newer times as well.
One castle which is something you and your family must tour is Thorn bury Castle. This is located in South Gloucestershire England. More of a Tudor designed country house this structure is amazing. King Henry VIII confiscated this home after the Duke was beheaded.
You will also find many old-fashion English pubs everywhere you go. Some are new but the best ones are the ones that have been around for a long time and are housed within buildings of older England's past. These have much more atmosphere and true English foods and drinks.
Within Gloucestershire, there is the elegant Barnsley House located in the Cotswolds. This magnificent household eighteen bedrooms and was made into a hotel in the year 2003. This is a grand place full of elegance and royal treatments for all those in your party.
The gardens surrounding England are also something to behold. All the flowering beauty you will be immersed in is really like being in a lovely fairytale or magical garden.
You cannot visit England and not visit some of the local pubs. This is a part of history and everyday English life. Pubs here are full of social interaction and fun. You can drink alcohols, beer, spirits, wine and even local home-brewed meads and ales.
Travel to Winchester within the West Country for a true historical monument to be seen. This mega-sight has puzzled people for thousands of years. It is the ever magical Stonehenge on the Salisbury Plains.
You will see many different but fine dining restaurants in the areas you travel to as well. Some famous English grub snacks you should try include salted crisps and the pickled eggs. For heartier fare bite into shepherds pie, bangers and mash and lunch and delightful pastries.
Anyone who visits England for the first time has to go to London as it is a place you will remember for many years to come. You can tour castles, historical monuments, prisons, towers and so much more. Museums here are filled with literature, art and weapons from the medieval ages.
In the year 1078 William, the Conqueror set upon constructing this amazing castle and keep. In Westminster, in London South East end you will find Buckingham Palace in all its grandeur. Tours of this majestic palace are available for some months.
In these Palace tours, you will also be able to visit the Royal Mews where you can admire the collection of vehicles of the Monarchy. English Getaways would not be complete without this site to be seen and children will delight in the vastness of it all.